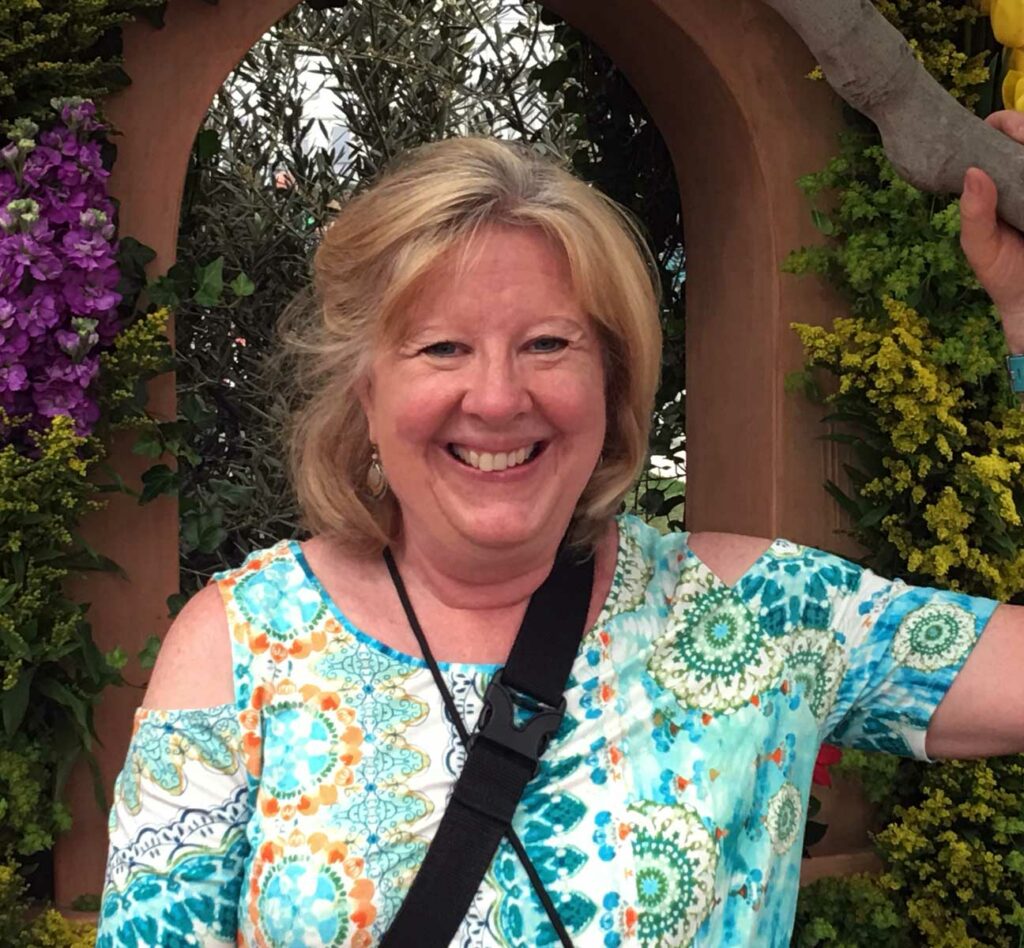 Garden Stewardship-Regenerating a Sustainable Beautiful Garden
Let Claire help you achieve a beautiful and sustainable garden and transition your landscape into a wildlife-friendly oasis by:
Picking the right plants, natives and non-natives to thrive in your environment
Helping out with a garden refresh, makeover, or curb appeal
Removing and replacing lawns with alternative low maintenance solutions
Integrating edibles, vegetables, herbs, and fruits into your landscape to make it beautiful as well as useful
Re-envisioning your gardens with water features, patios, walls, and permeable hard-scaping solutions
Creating habitat that includes pollinator friendly practices, sheltering, and over wintering of all kinds of wildlife
Creating stunning seasonal containers to dress up your patio, deck or garden
BLOGS & NEWS
Writings from My Blog
I write a weekly gardening blog called The Garden Diaries about the "ups and downs" of the gardening world.
My Designs
Feature Projects
We have done more than 1,000 succesful projects, it is a big milestone. Let's see what we've accomplished.
testimonials
Thank you for your kind words...
" Thank you for the wonderful presentation at our garden club this afternoon. I learned so much and all of the little tips that you provided were so valuable. I am very excited for our Flower Show and have the confidence to try an arrangement. I hope to attend another presentation in the future."
" I attended your talk on 'Decorating the White House' at Cambridge Garden Club. It was a fascinating and informative presentation. Keep up the good work!"
" I really enjoyed the tour and was blown away by all the beautiful places. You did a great job of working out all the details, and I thought all the stops we made were a perfect mix of activities. It seemed like we spent the perfect amount of time at each garden and I was 'overdosing' on all the plants! I thought it was a great mix of interesting people."
" Dave and I just wanted to thank you for the great trip we had with you to England. Thanks so much for organizing such a wonderful adventure! The gardens were everything we hoped they would be and more. Enjoyed the other travelers as well. Thanks again!"
To schedule a consultation or for further information, 
contact us

 by phone, contact form or our social channels.