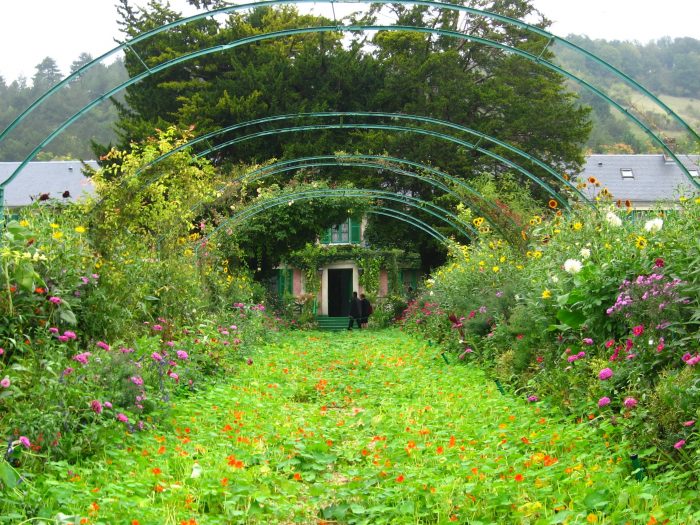 What Country Am I Visiting Next?
Best of Ireland
Co-Sponsored by the Maryland Horticultural Society and Federated Garden Clubs of MD
May 31 – June 12, 2024
Japan's Magical Gardens, Culture and More
Co-Sponsored by the Maryland Horticulture Society and Federated Garden Clubs of MD
Nov 7 – Nov 19, 2024
My organized tours… Created with an avid gardener in mind, with lots of curated private and public gardens. Garden lovers, as well as explorers of new places and experiences, will enjoy my organized garden tours as well as meeting like-minded passionate gardeners around the world. We mix it up with visits to wineries, museums, whiskey and gin tastings, and boat tours of local lakes and rivers. Going behind-the-scenes at many places with in-depth tours by head gardeners or plant breeders, we see sights that many people don't see.
For example, we visited David Austin Roses for a special greenhouse tour to see how they come up with their luscious romantic roses. Tours of botanic gardens, grand estate gardens, research labs, charming cottage gardens, and private residences where the owners invite us into their kitchens for tea, are all part of the experience. Many of my travelers are repeat garden tour participants as they know they will come home with unforgettable memories and new friends. 
Scotland: Gardens, Islands, and Castles of Scotland
July 3 – 15, 2022
Amsterdam, Netherlands, Belgium & France: Featuring the Keukenhof Tulip Festival & Floriade Expo 2022
April 16 – 27, 2022
Portugal & Madeira:
Spring in Portugal: Treasures of Porto, Lisbon, and Douro Valley
Hampton Court Flower Show and Eastern England
July 2019
Chelsea Flower Show & The Cotswolds
May 2018
Chelsea Flower Show & Southern England
May 2017
Scotland and the Isle of Skye
September 2016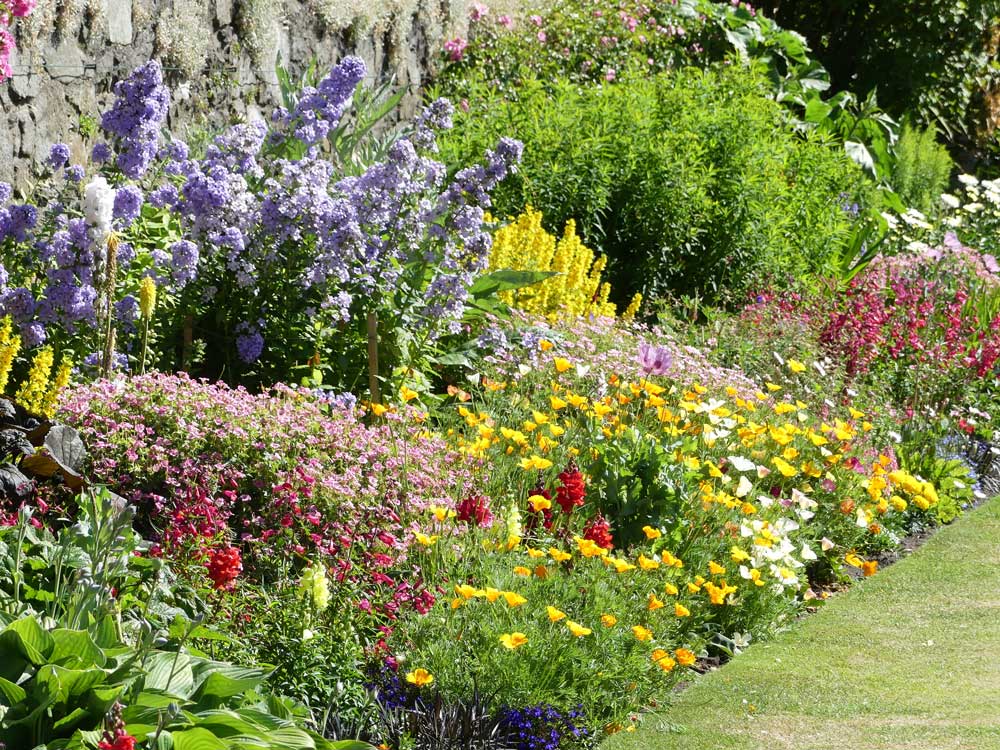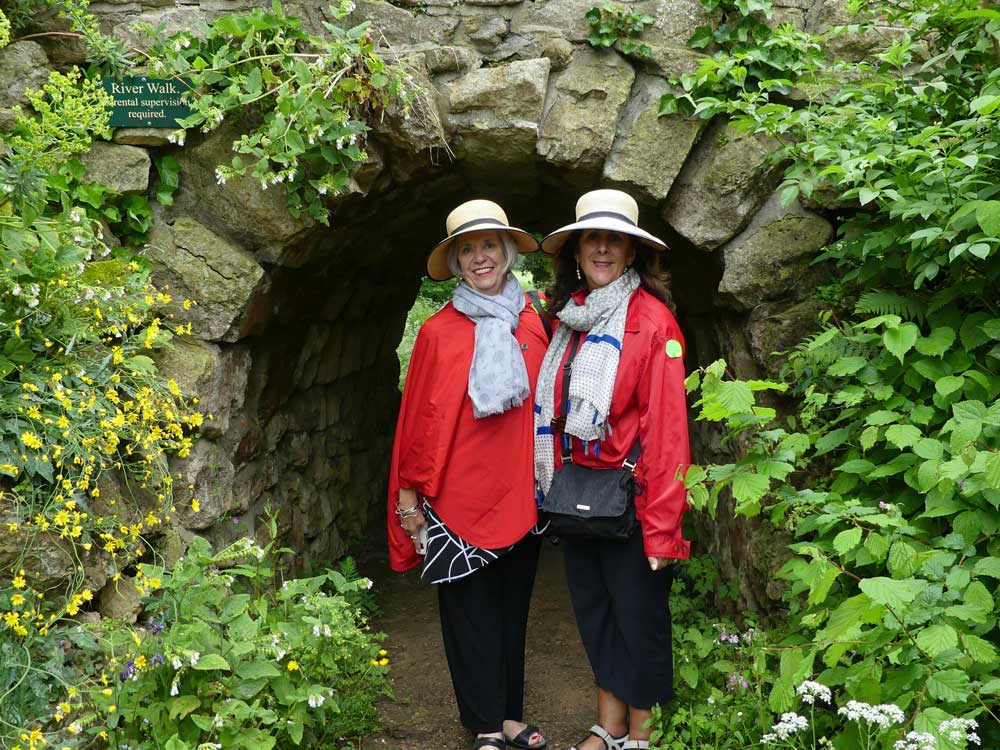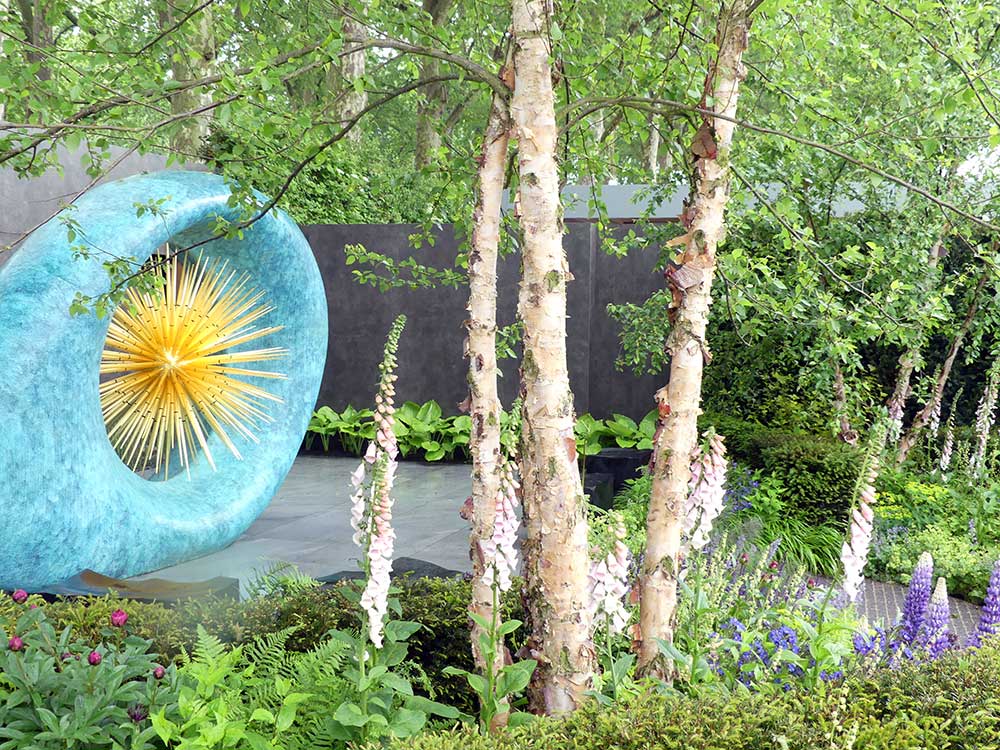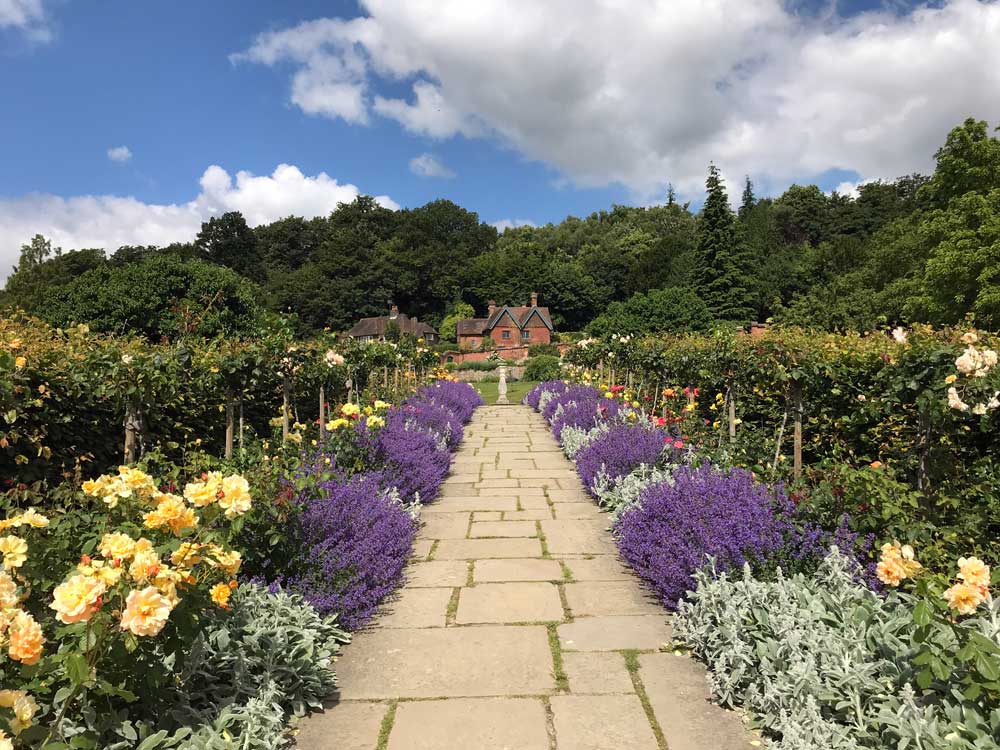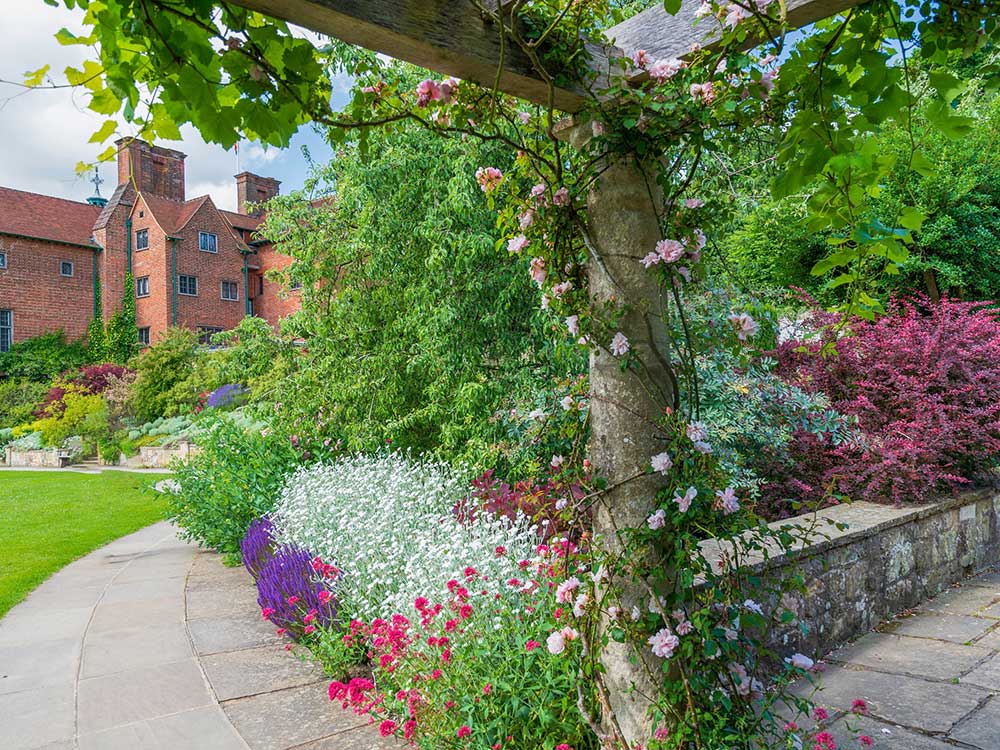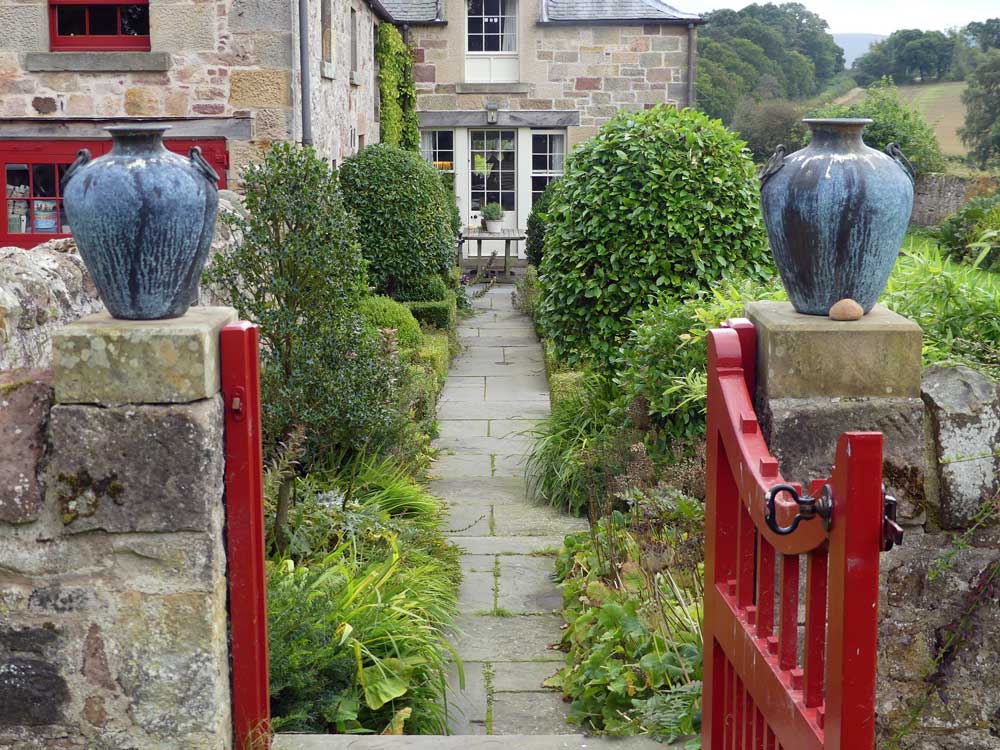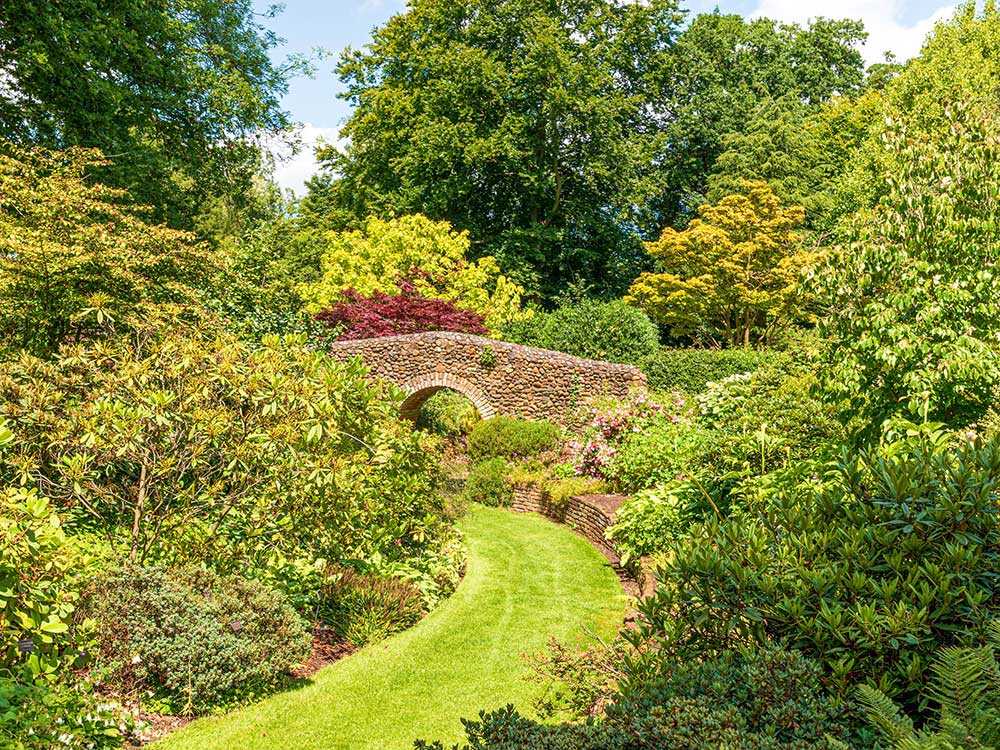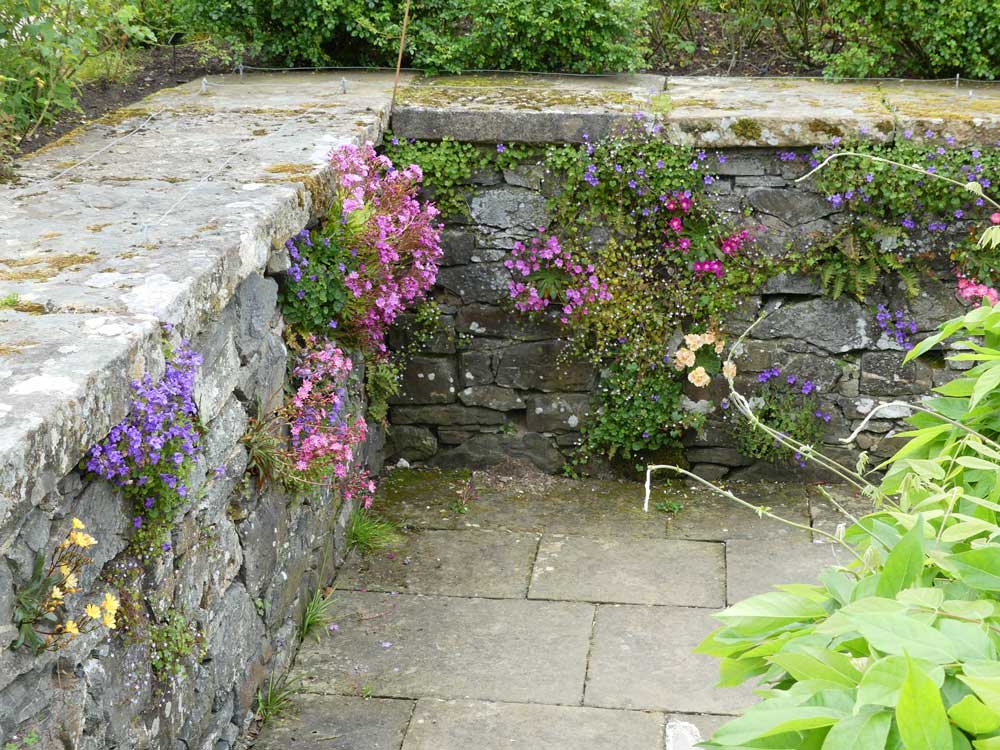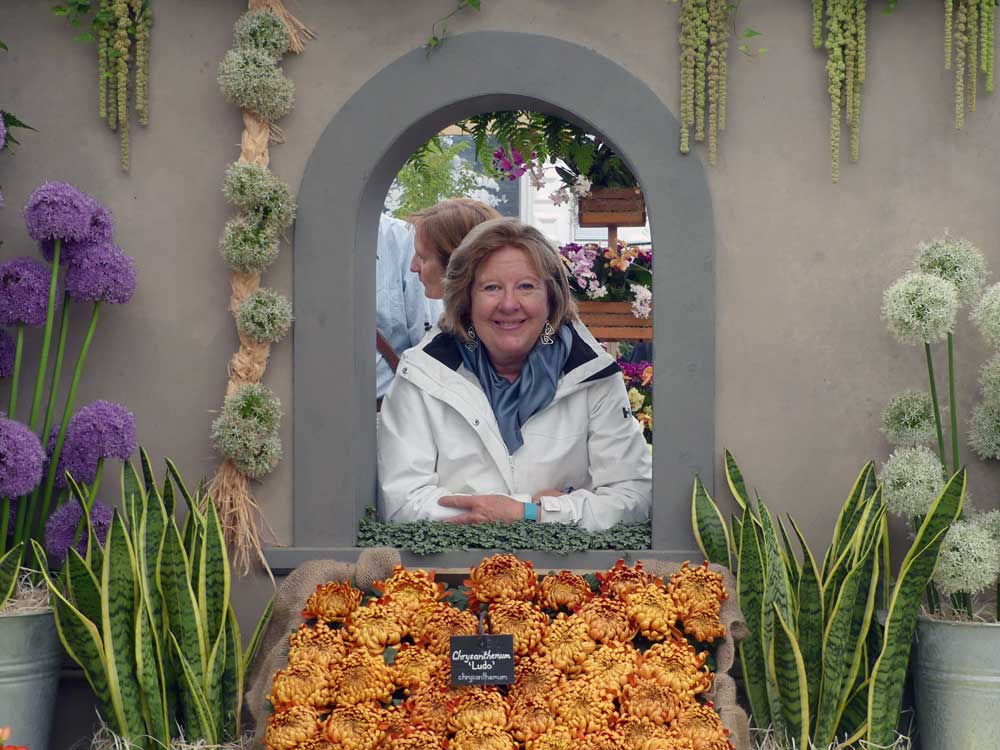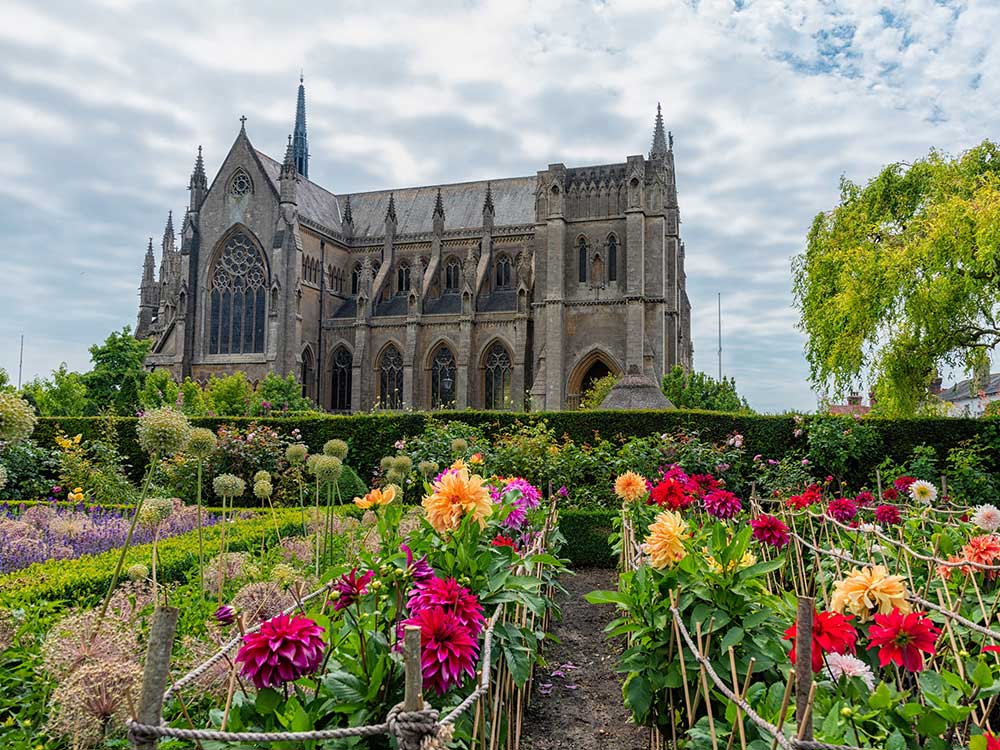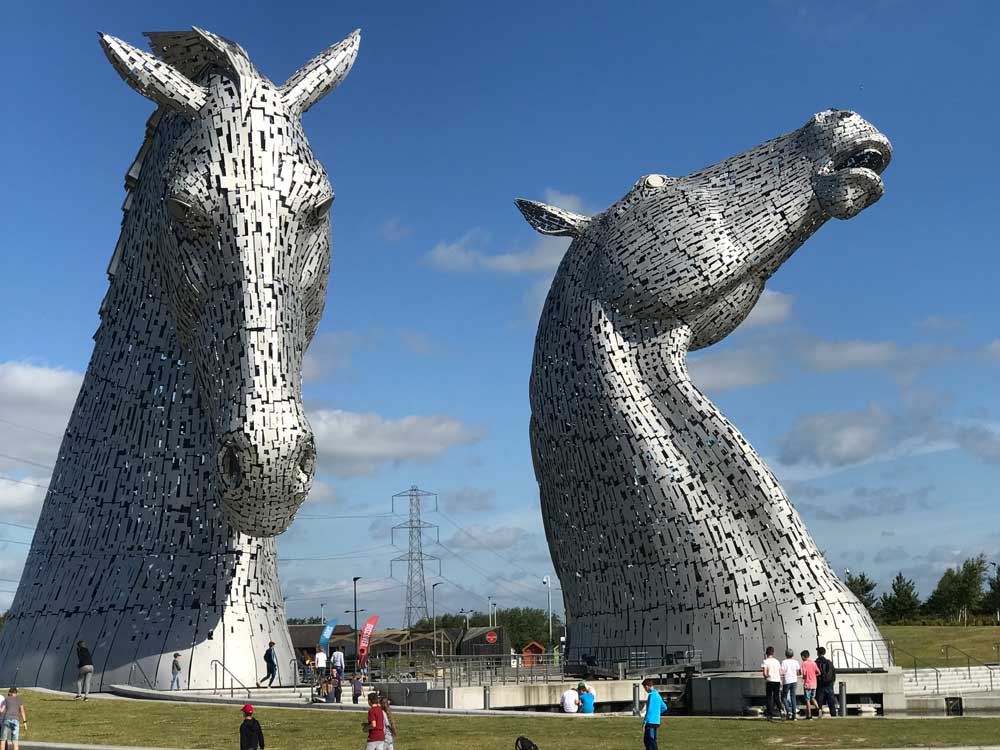 testimonials
Thank you for your kind words...
"I really enjoyed the tour and was blown away by all the beautiful places. You did a great job of working out all the details, and I thought all the stops we made were a perfect mix of activities. It seemed like we spent the perfect amount of time at each garden and I was 'overdosing' on all the plants! I thought it was a great mix of interesting people."
"Dave and I just wanted to thank you for the great trip we had with you to England. Thanks so much for organizing such a wonderful adventure! The gardens were everything we hoped they would be and more. Enjoyed the other travelers as well. Thanks again!"
"Claire, you pulled out all the stops with this one.. My husband and I loved Wales and enjoyed the camaraderie of all the other travelers.The accommodations you picked and the meals and activities you planned were just perfect. We can't wait to go on another with you!"
Inquire about or suggest upcoming tours
Contact us for details or let me know if you are interested in any particular countries and destinations, and I might consider it for a future tour.